services
1

design
︎ Architectural drawings

︎ Building permit applications
︎ BC Step-Code compliance

︎ Consultant coordination:

Structural
Mechanical
Geotechnical
Septic
Specialized Consultants



2

construction drawings
︎ Detailed construction drawing package
︎ Special details and assemblies

︎ Supplemental information during course of construction
︎ Coordination with authorities having jurisdiction
︎ Field review
3

additional services
︎ Architectural Visualization
︎ Energy modelling (Energos, PHPP, Therm)
︎ Low-carbon emissions specifications
︎ Net-zero design
︎ Building information modelling using IFC standard
︎ Detailed 3D modelling

about
Assembly Projects is a Vancouver Island based design practice established by Michael Lis (M.Arch, MRAIC, Passive House Canada Member). Prior to completing studies in architecture, Michael worked for over a decade as a carpenter, cabinet-maker, and furniture-maker involved in all aspects of construction from framing to finishing and furnishing on several custom homes on the Gulf Islands and Vancouver Island.

The focus of the practice is modern design and fine homebuilding inspired by the unique environment of the Pacific Northwest with the ultimate goal of creating sustainable, beautiful, and lasting buildings.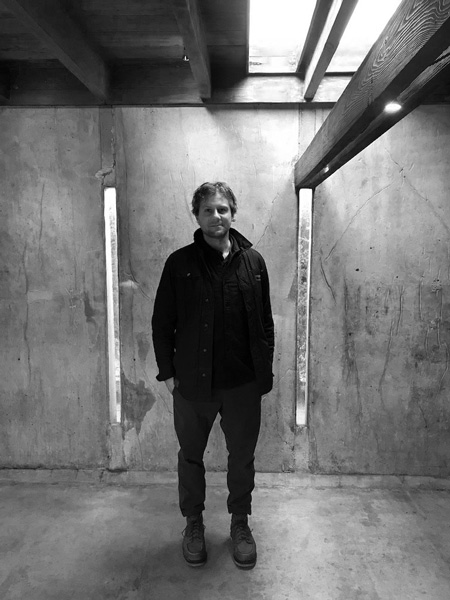 Michael Lis
M.Arch, MRAIC, Passive House Canada Member
office
Mon-Fri 8am-4pm


901 Arbutus Ave
Maple Bay BC
V9L 5X5
email
michael[at]assemblyprojects.ca